Conveyor Dust Enclosures
At Leverlink, we can manufacture conveyor dust enclosures to your specifications. Or if you prefer, our design team can present you with a solution that best suits your application. And should you require it, we can also add provision for spray suppression in the design.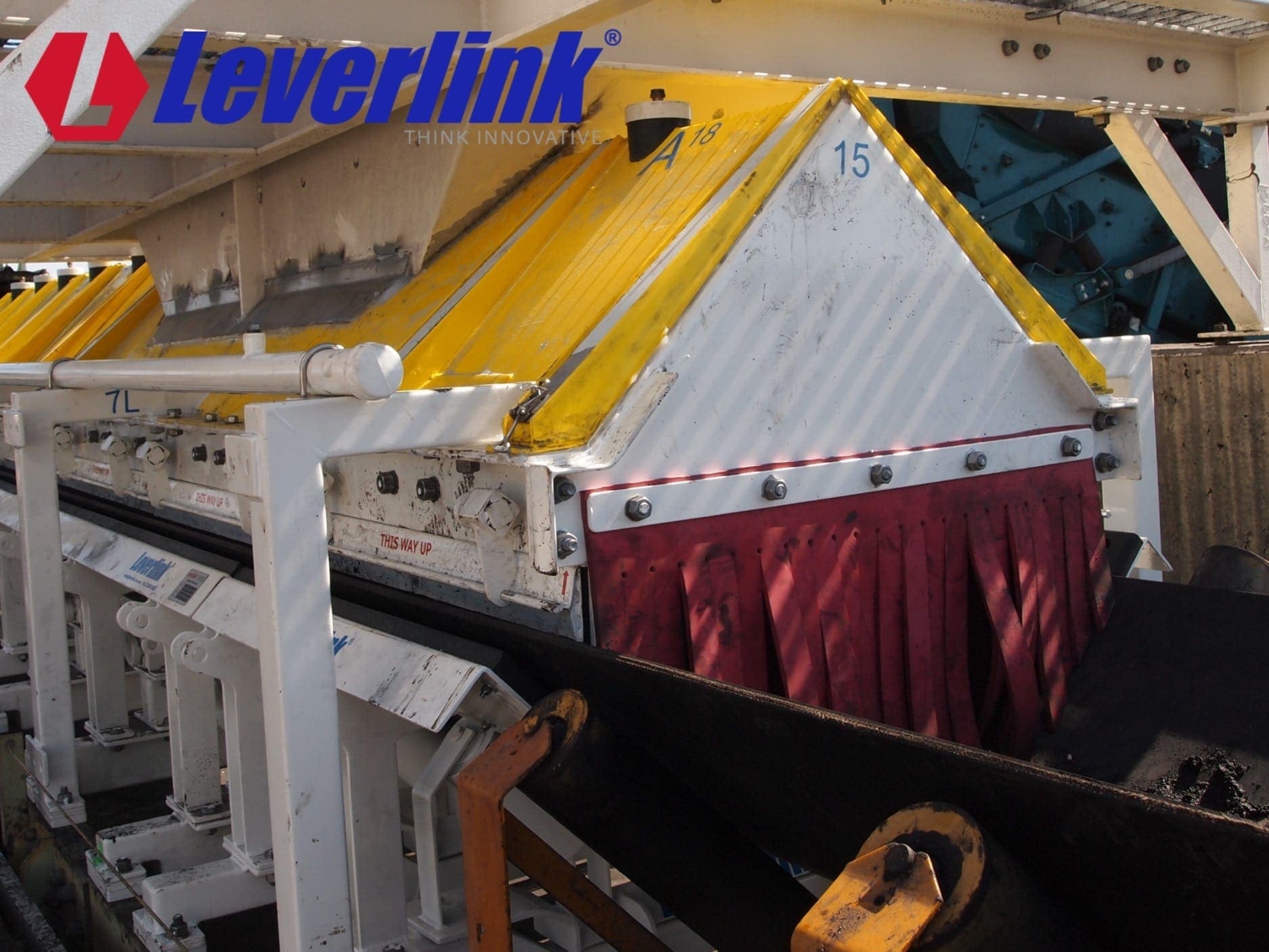 GET AQUOTE
×
Request a quote
To request a quote or find out more information, please complete the form below or call us on +617 3737 2400.