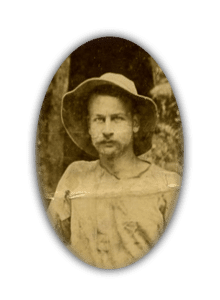 William George Sharp
Farmer
Leverlink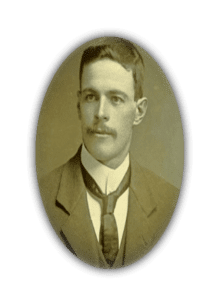 Bill Sharp
Farmer
Leverlink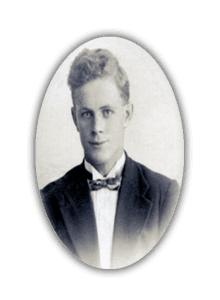 Cyril Sharp
Quarryman
Leverlink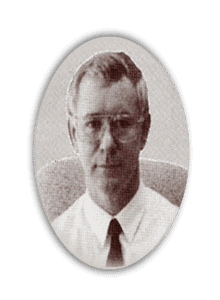 Richard Sharp
Managing Director
Leverlink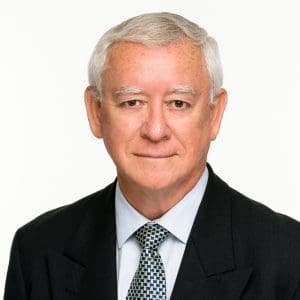 Richard Sharp
Managing Director
Leverlink
The History of Leverlink
The Sharp Family came from the rocks and hard places. Over the years they developed solid skills based on a quarrying, engineering and mining background.  This today forms many aspects of the Leverlink Team.
It all began when William George Sharp immigrated from England to New Zealand in 1865 on the sailing ship, Bombay. A few years down the track, William married Mary Wooten. As a result of this, Willian and Mary had six children, one being Bill Sharp, their latest arrival.
Bill went to grow up and marry Annie Rooke. As an outcome of their marriage, Bill and Annie had nine children. Their oldest being Cyril Sharp who was born in 1906. Seven years after the birth of their first son, Bill and Annie purchased a farm in 1913 in Matakana. They raised their children on the farm and taught them work ethics that would stay with them for life. All the children had a keen interest in sport, and were all highly skilled in their chosen field.
In the 1930s, the oldest son Cyril started a quarrying business. They operated from south of Auckland to the far north of New Zealand.
Lyn Jordan
Lyn Jordan was one of the original members of The Institute of Quarrying in New Zealand.  As a result, Cyril made the decision of hiring him as the Quarry Manager at his Whangaripo Quarry.
A trophy was named after Mr.Jordan. Which is as follows;
"The Lyn Jordan Memorial Trophy is awarded to the Institute member, or members, whose technical paper is judged the best given at an Institute Branch Meeting or the NZ Annual Conference by The Institute of Quarrying NZ (Inc)." (The Institute of Quarrying NZ, 2003)
Timoko and Smeath Brothers
The Timoko and Smeath brothers had sub-contracting businesses and both can be seen here loading up in 1955. The brothers from Waima and Maromaku respectively are well remembered by the Sharp family today.
Matakana Quarry
Matakana (Omaha Valley) Quarry developed circa. 1955 by Cyril Sharp on a farm owned by Alf Rounder. The aggregate was delivered as far as Hadfield Beach. Peter Sharp (Cyril's eldest son) managed the quarry for five years. Today the quarry is operated by Wharehine Contractors.
Double Toggle Crushers
One of Cyril Sharp's Northwest Model 25 face shovels at Bombay quarry. The shovel was developed and operated by Cyril for a number of years. A Kueken crusher can be seen in the photo. These double toggle crushers were manufactured in Britain and were favoured by Cyril due to their low maintenance, weight and power requirements.
The Leyland Super Beaver truck was manufactured in the 1940s. Here we can see a portable crusher on-the-move in 1957.
In the 1950s, while Richard Sharp was helping the workers at Templeton's Hill Quarry, Hermann J. Neidhart applied for a patent on his torsion spring design. Little did Richard know then, that later in life when he was managing quarries himself he would come across Hermanns design and utilise this torsion spring in several applications.
Leverlink Today
In the early 1990s, Richard Sharp developed many innovative products including self-tensioning motorbases, chain tensioners and dynamic impact beds, some utilising the principles of Hermann's inventions.
Many people who grew up in the quarry industry will tell you that innovation is a daily activity, where spanners are thrown into the works without notice. Reacting to the problems often requires ingenious solutions to keep the product flowing.
Developing Solutions
Today Leverlink manufacturers the world's largest torsion spring and continues to develop solutions, not just products.
In the early part of the new millennium, further solutions were developed. Pictured below, is a large diesel-powered belt drive in the cotton industry utilises Leverlink innovation.
Over the last few years, we have developed light-weight hybrid guarding that provides a solution to many stakeholders.
References:
The Institute of Quarrying New Zealand (Inc). 2003. lyn-jordan-memorial-trophy.